I am humbled by the success of our empowering book Midlife Transformations published by Inspired Living Publishing.
All 29 stories in this book, mine included!, inspire women everywhere to move through our self-doubt, limiting beliefs, and take a chance on finding our true connection to our life purpose.
Please order your copy today on amazon.com to be inspired to make that change and dare to step into your empowered new life./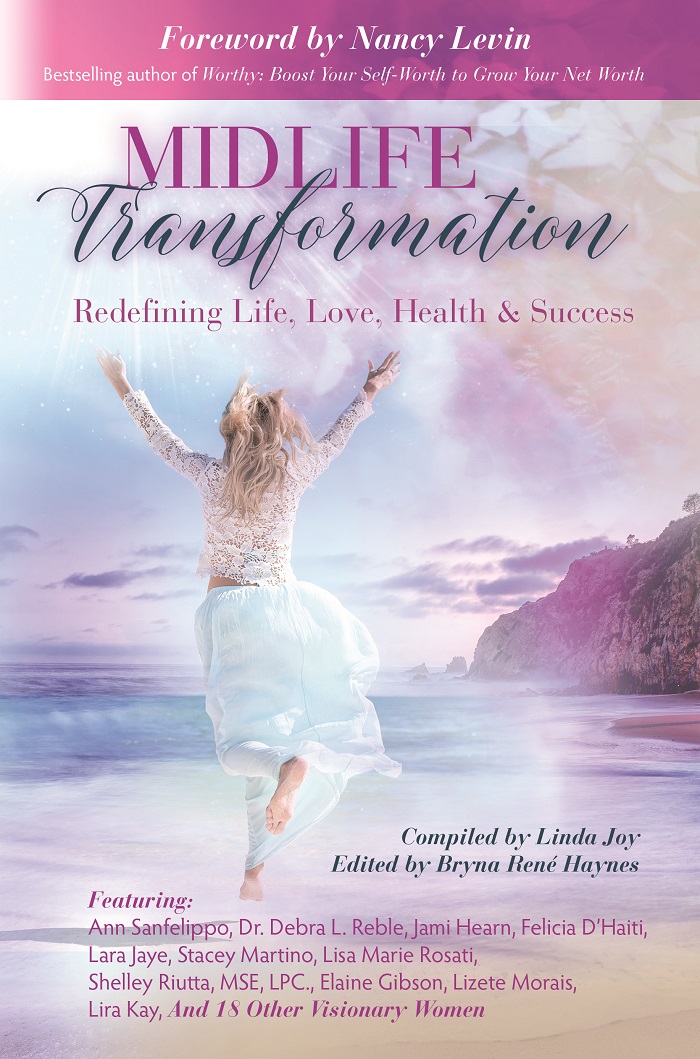 Please share, save or print – thank you!